Category:
Furniture Building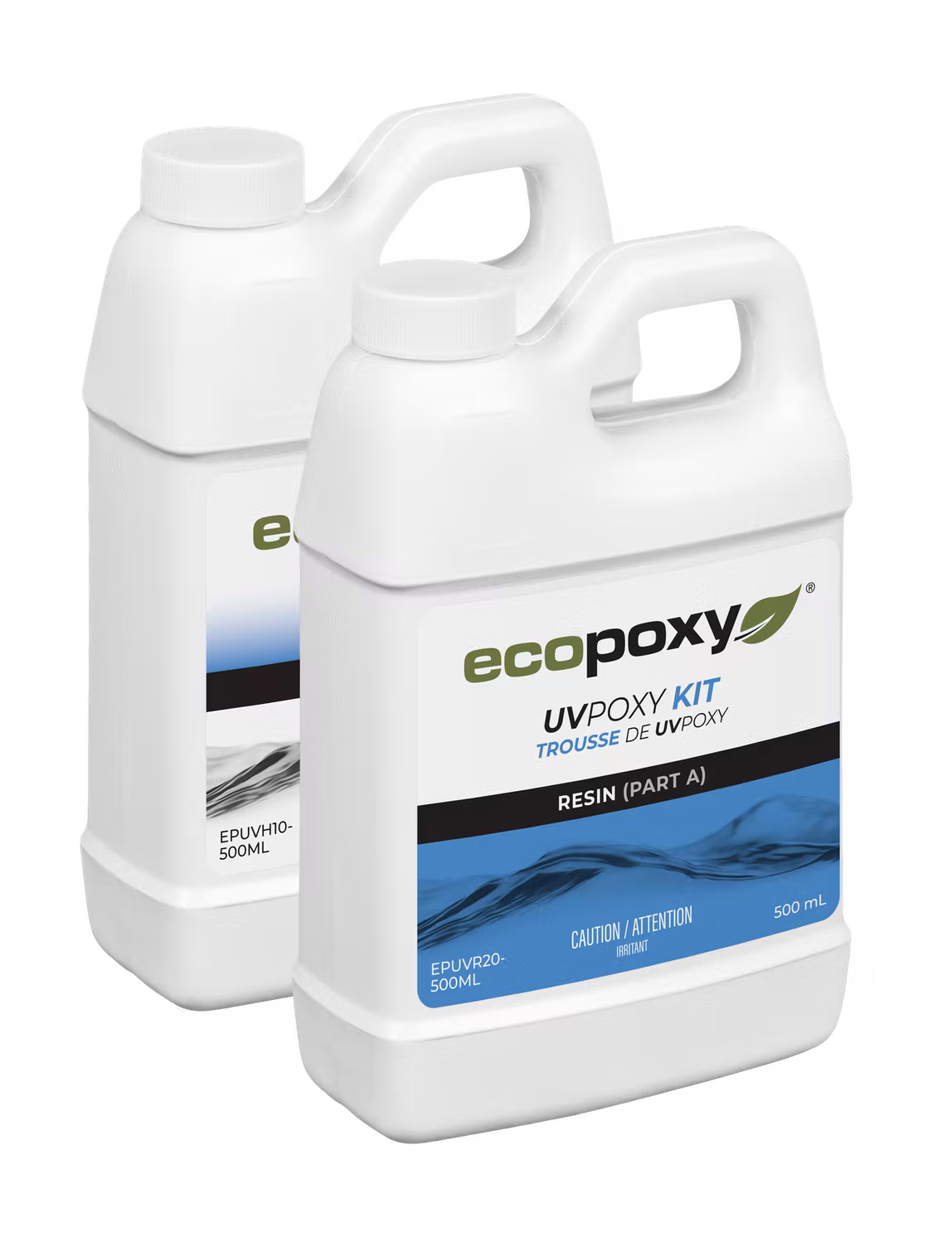 EcoPoxy is an American company that makes an array of environmentally friendly epoxy resins. The EcoPoxy UVPoxy kit is among their latest products. It is suitable for all American woodworking. It comes with two components that are the EcoPoxy Ultraviolet Resin and EcoPoxy UVPoxy Hardener. The product, as per the company is unique and safe…
Read More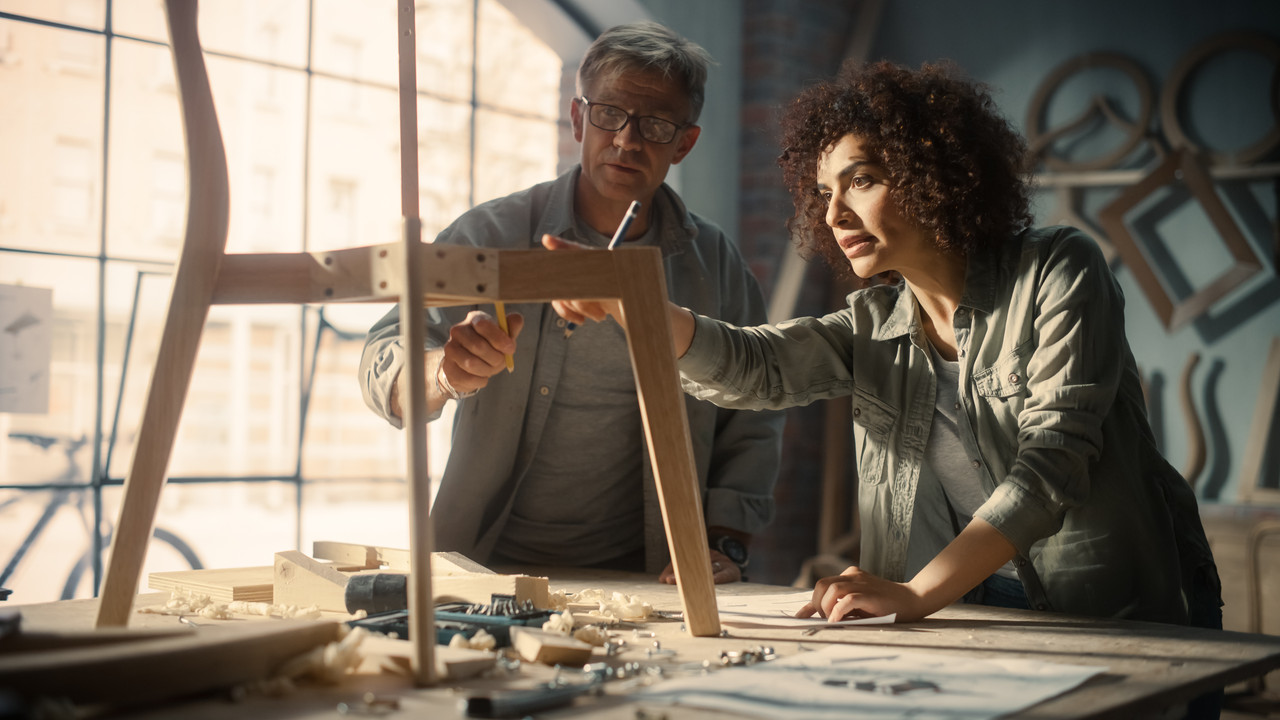 Furniture building can be a great way to create custom pieces for your home. The DIY process can be both rewarding and inexpensive. Once you've mastered the basics, you can advance to more complicated projects. Some beginners may start with something simple like a hose deck chair or a decorative pallet wood TV stand. Others…
Read More
Recent Comments
No comments to show.